Architecture
Applications open for Garofalo Fellowship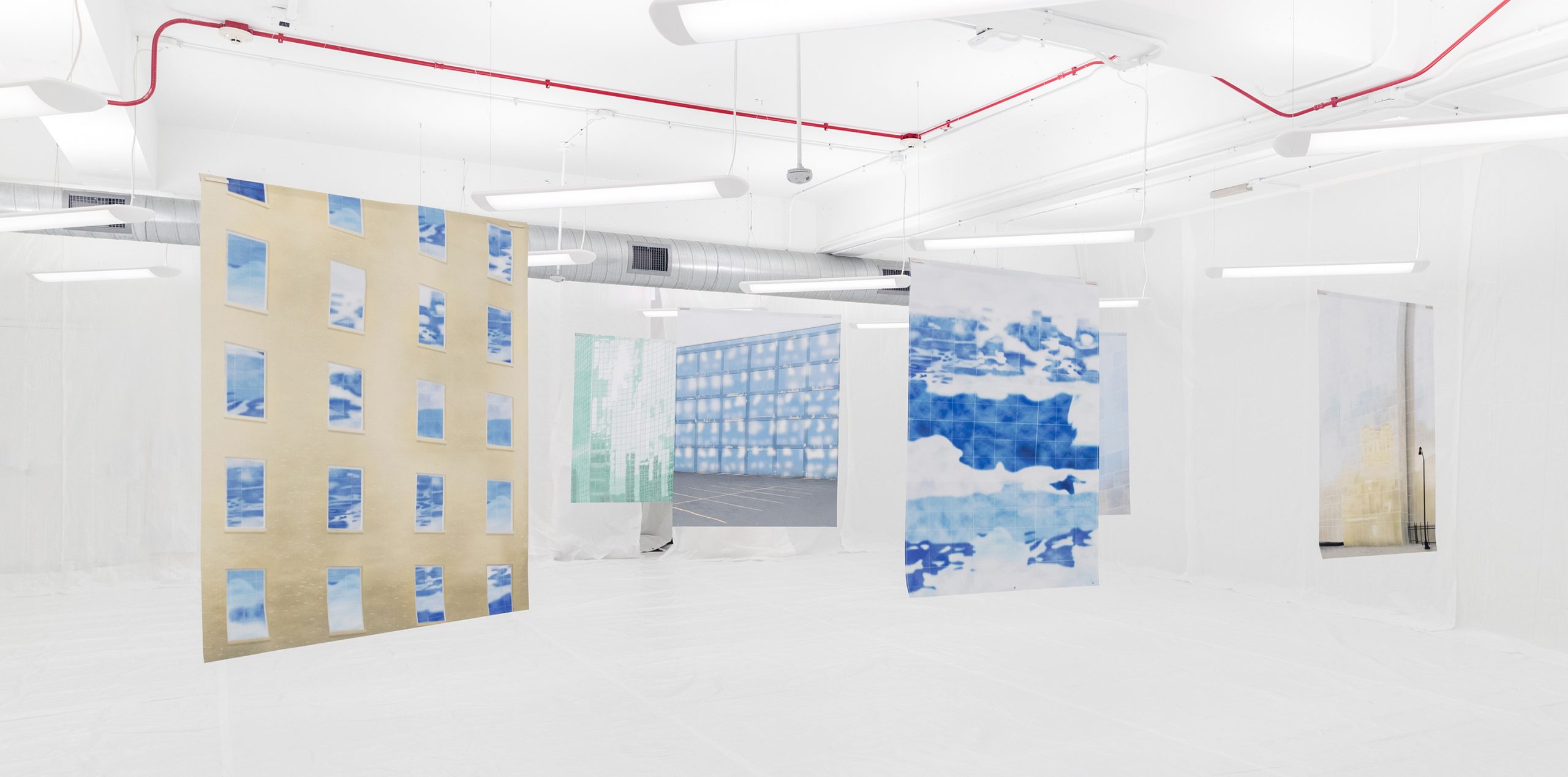 The School of Architecture is now accepting applications for the 2020–21 Douglas A. Garofalo Fellowship. The application deadline is January 20, 2020.
Named in honor of award-winning architect and educator Doug Garofalo (1958–2011), the Garofalo Fellowship is an annual nine-month teaching fellowship that provides an emerging designer the opportunity to teach studio and seminar courses in the undergraduate and graduate programs and conduct independent design research.
For more information and to submit an application, visit the Garofalo Fellowship page.
Image: And then when I went to Chicago, that's when I had these outer space experiences and went to the other planets, Garofalo Fellowship exhibition developed by Anne Dessing, April 2019