Theatre & Music
Mixer for BFA in Art Ed, Pre-Art Ed, and Art Ed Curious students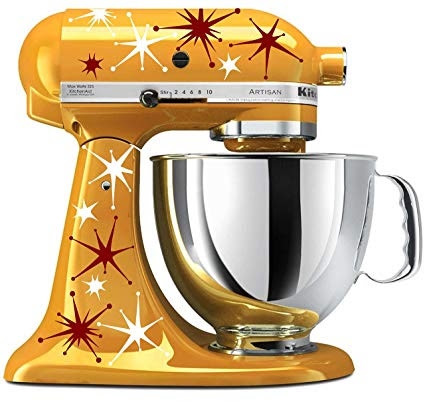 Tuesday, October 08, 4:00 PM
Are you Art Ed curious? Join us for a MIXER with the BFA in Art Education Program. Meet the students in the Art Ed and Pre-Art Education cohorts and learn about the program from the people who are in it! 



Relax. Have fun. Get info. 
Hear tips from current students on how to juggle the coursework and fieldwork involved in getting a BFA in Art Education.
Talk about establishing a student chapter of the National Art Education Association and the benefits involved.
Make plans for the BFA in Art Education Program's role in the November 14th SAAH Open House.
Discuss ideas for a Spring Fundraiser.
Make connections and eat snacks!
Date: Tuesday, October 8th, 2019

Time: 4–5:00 PM

Location: Gallery 400 Lecture Room



This event is open to all! Snacks will be provided!